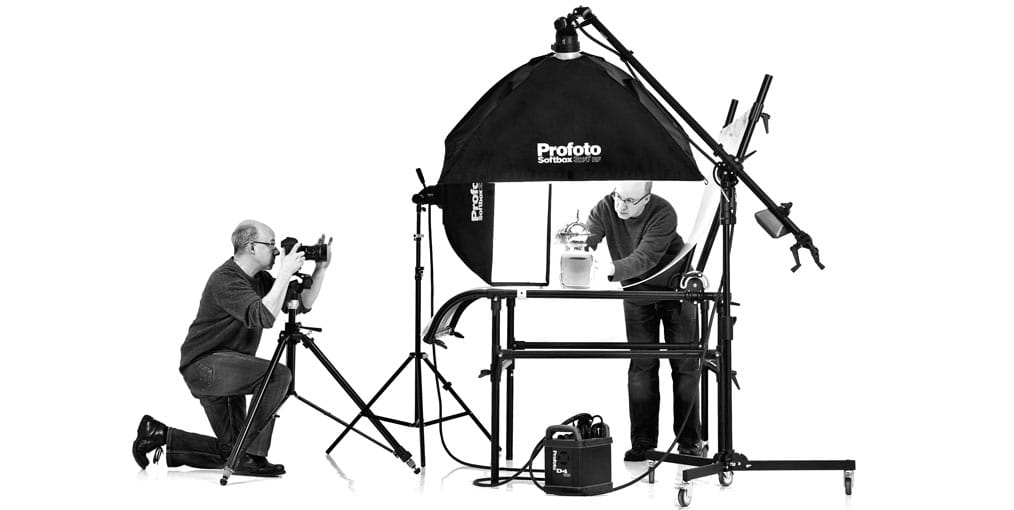 ***
Un dispositif photographique unique intégré directement à la création 3D, permet de repousser les limites de l'image de synthèse. Ce procédé autorise, à partir d'un échantillon de matière photographié, de poser toutes sortes de matière sur un volume 3D. Le studio photo réalise également : pack shot, photos publicitaires, retouche et montages numériques.
Studio photo pro / Professional studio photo
A unique photographic device directly integrated in 3D creation, lets push the limits of the image synthesis. This method allows, from a sample of material photographed to put all types of material on a 3D volume. Photo studio also carries: pack shot, publicity photos, retouching and digital montages.
***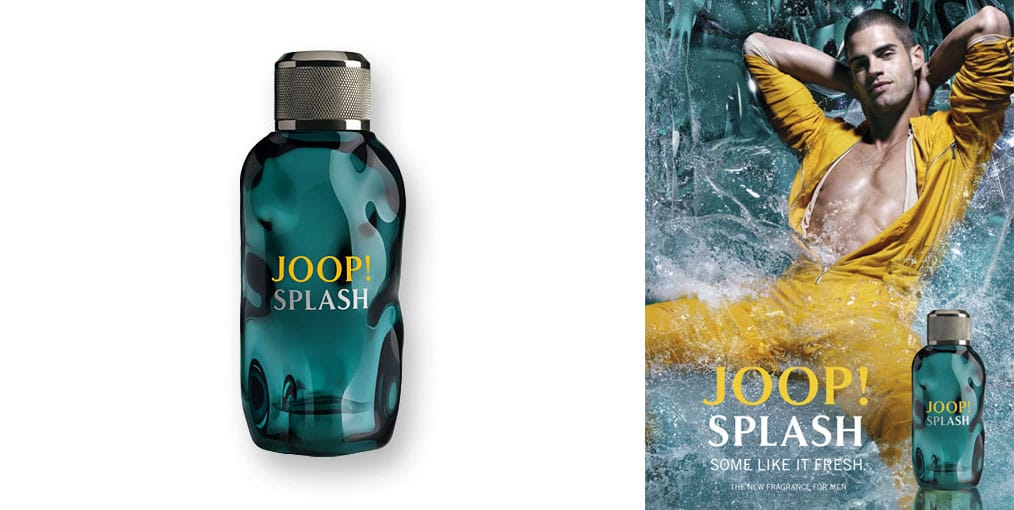 ***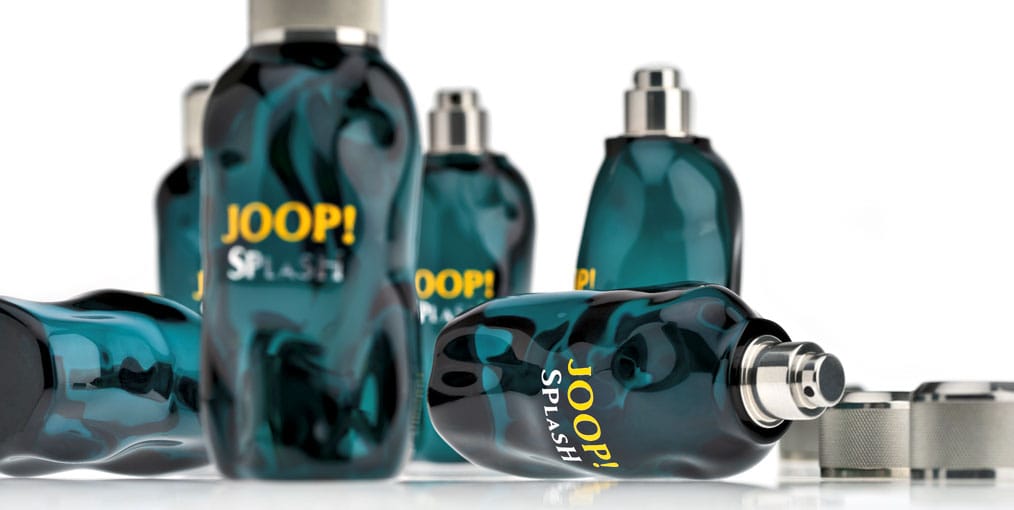 ***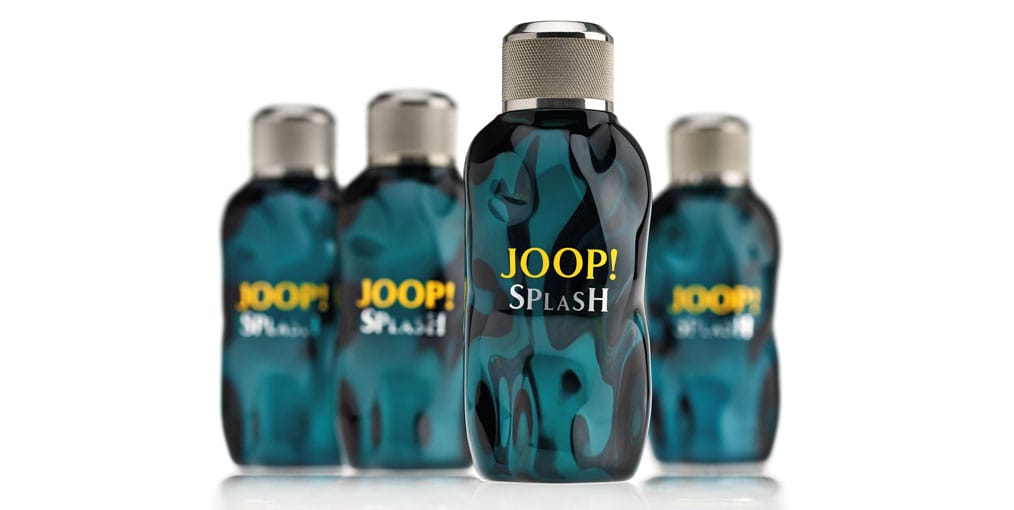 ***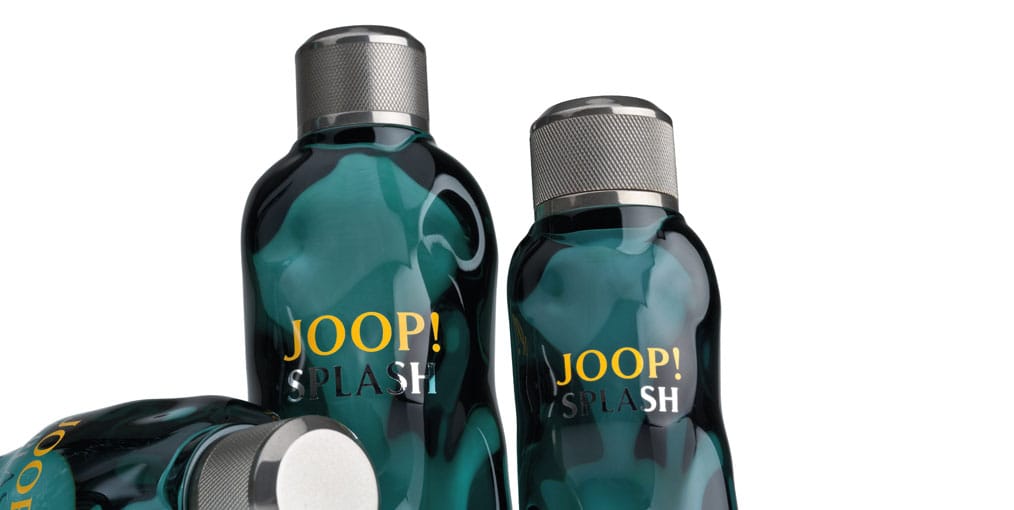 ***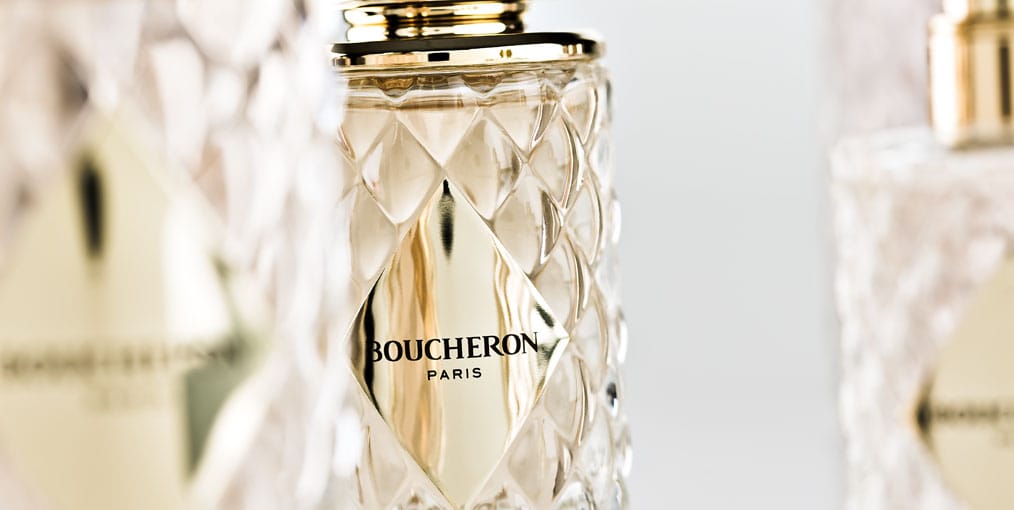 ***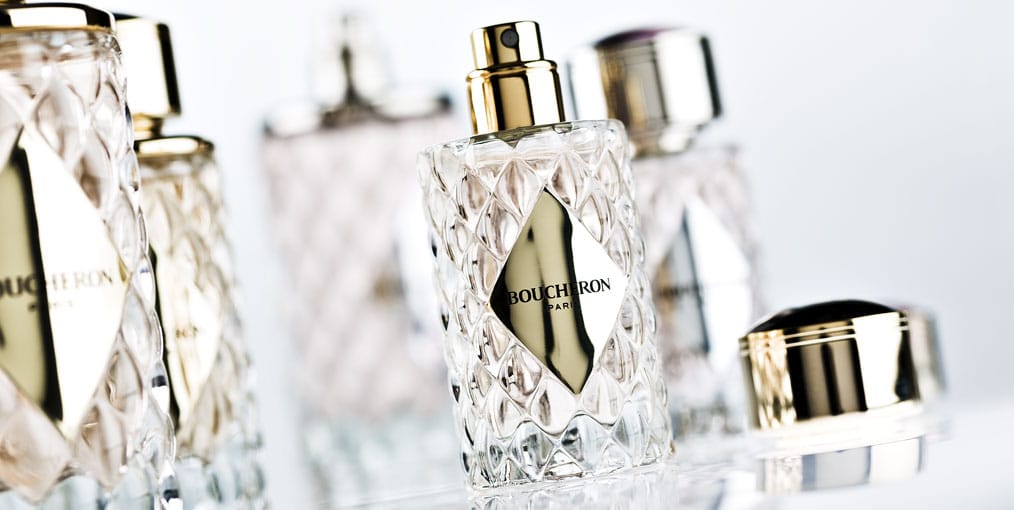 ***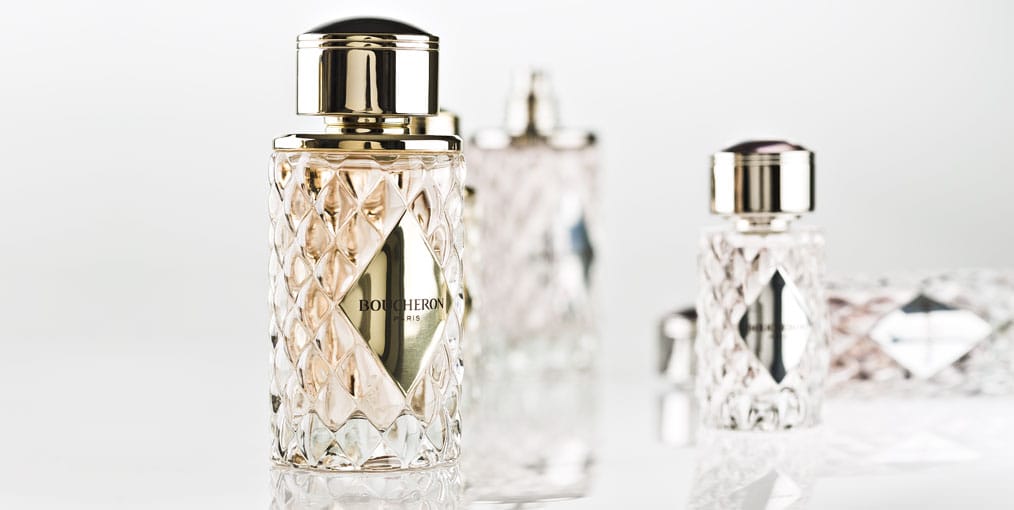 ***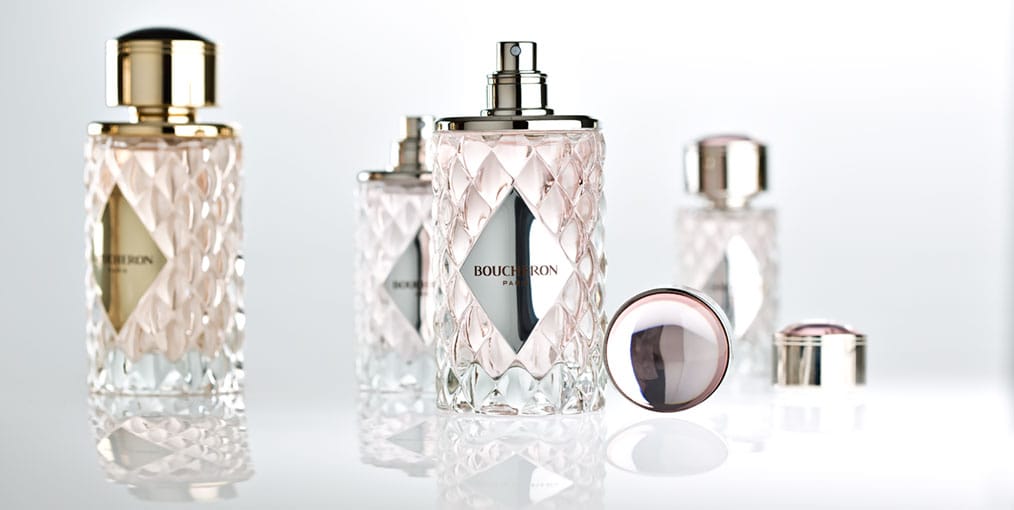 ***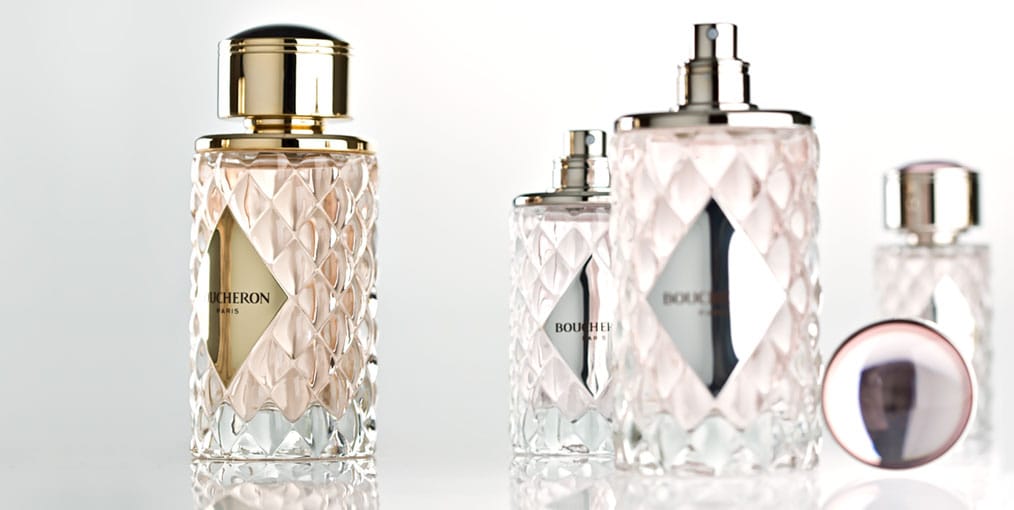 ***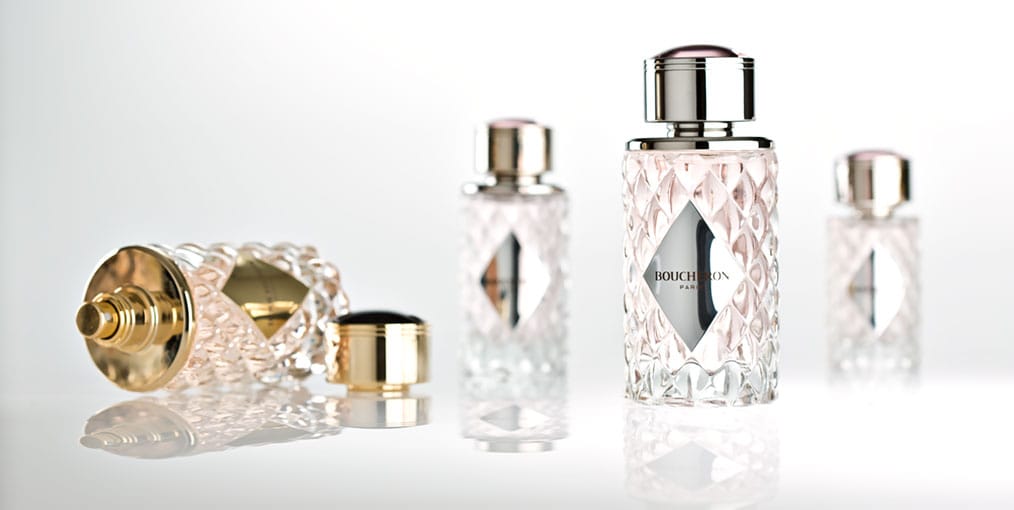 ***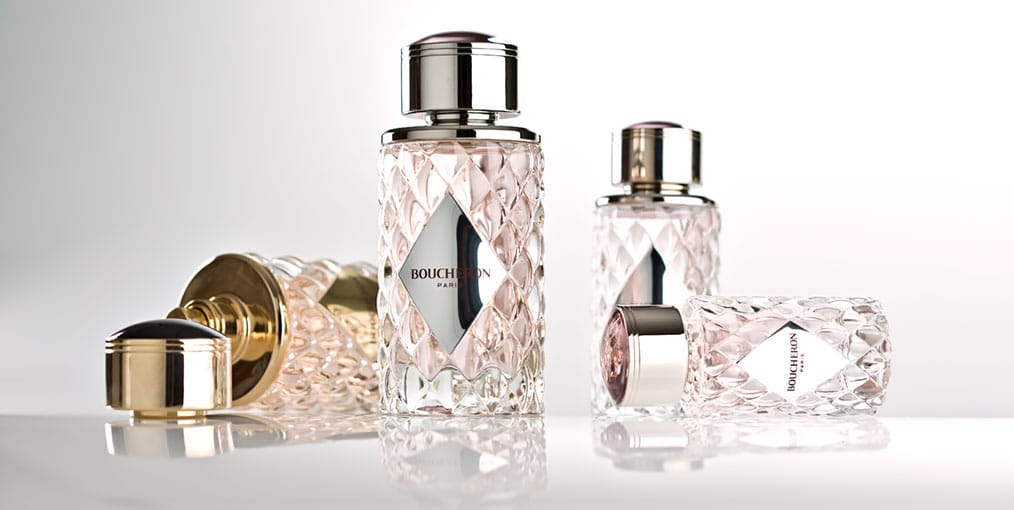 ***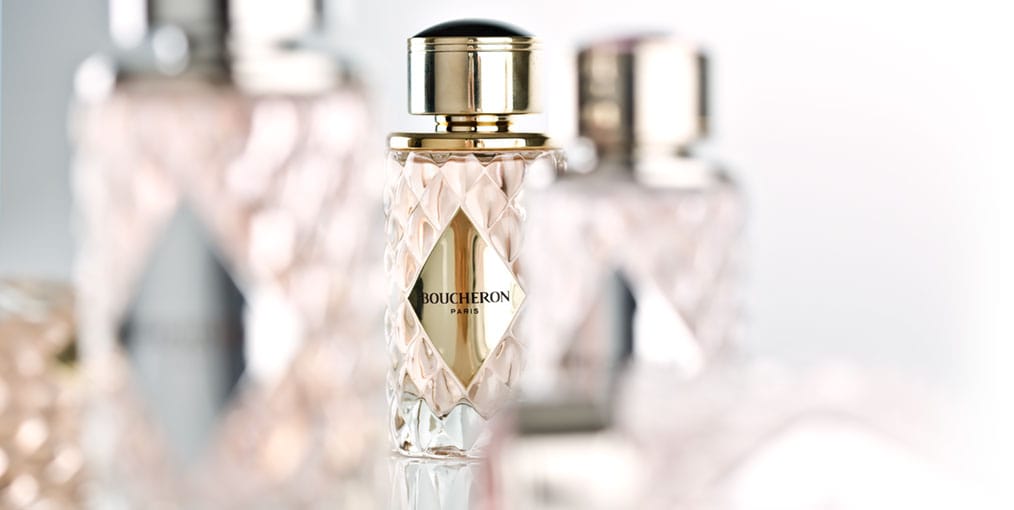 ***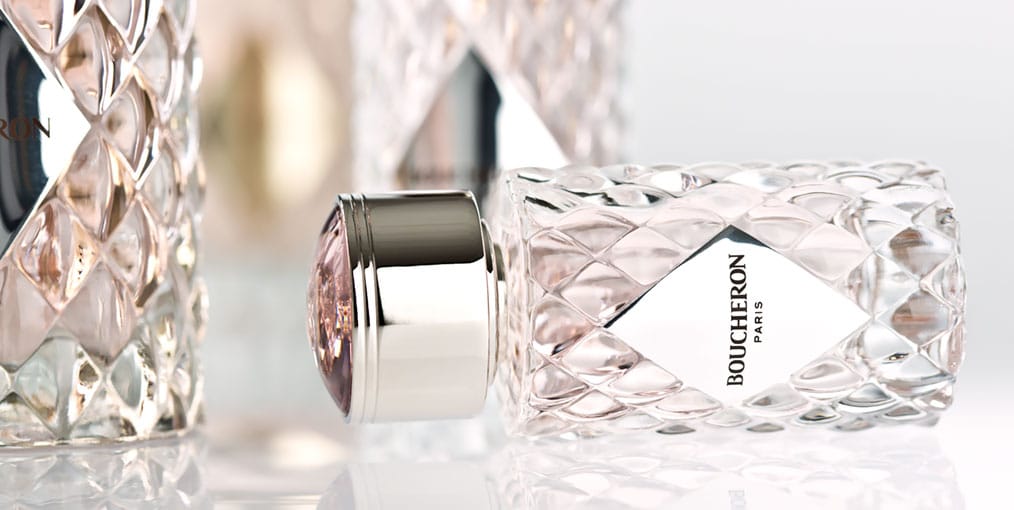 ***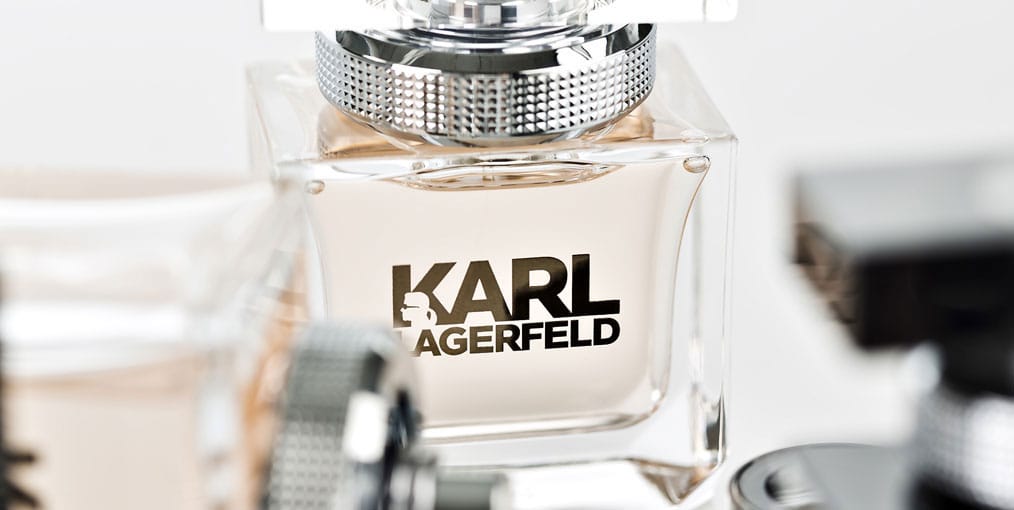 ***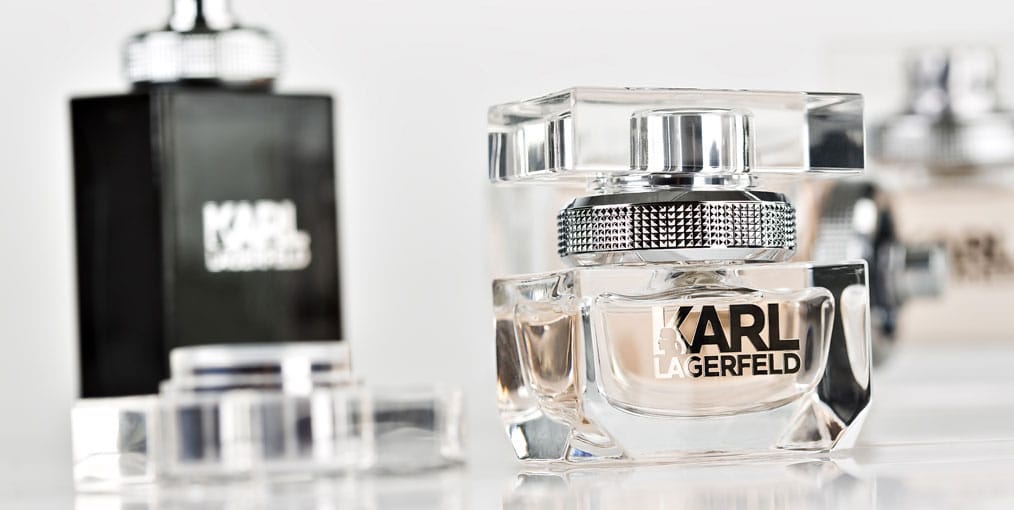 ***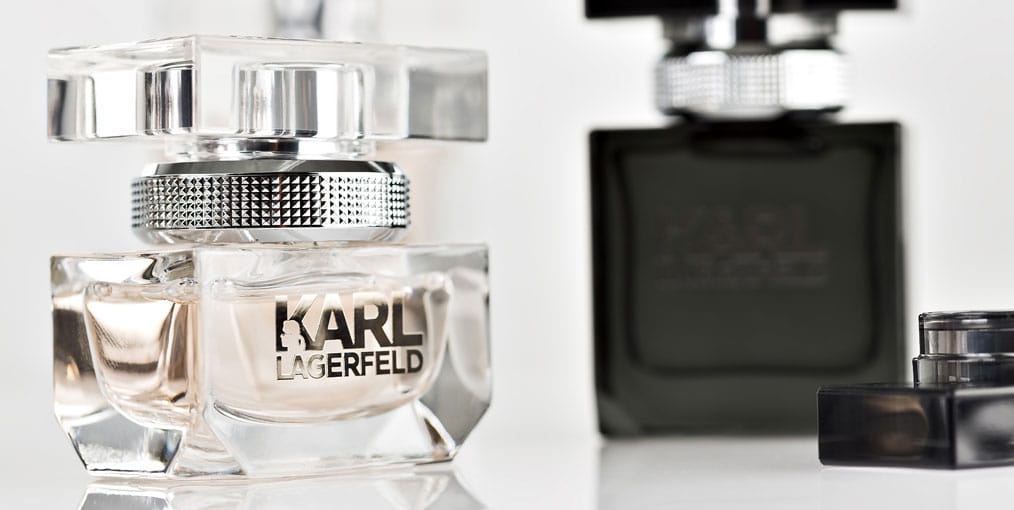 ***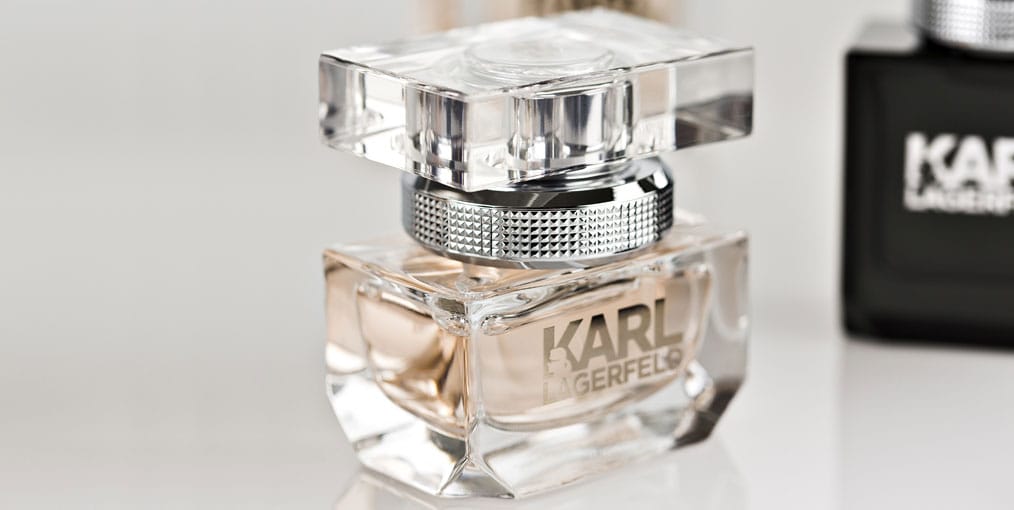 ***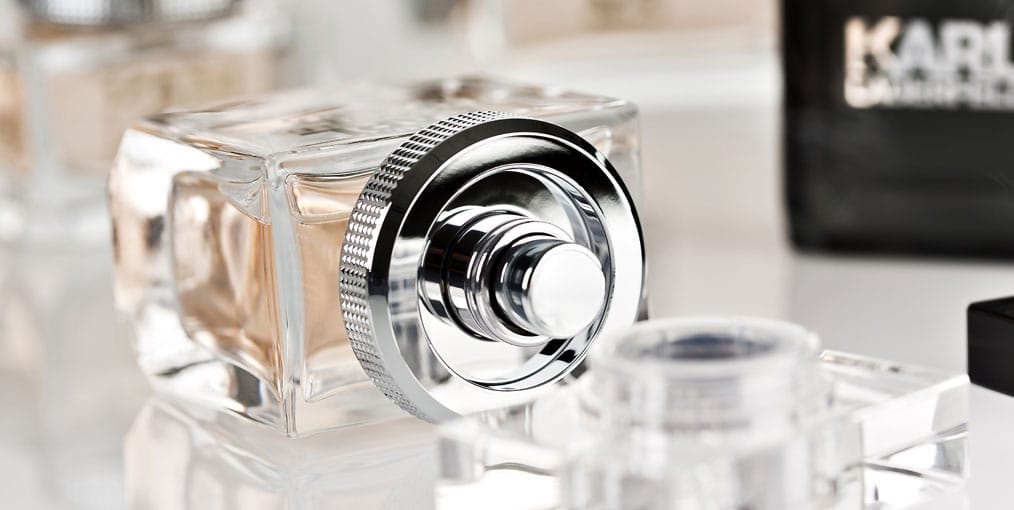 ***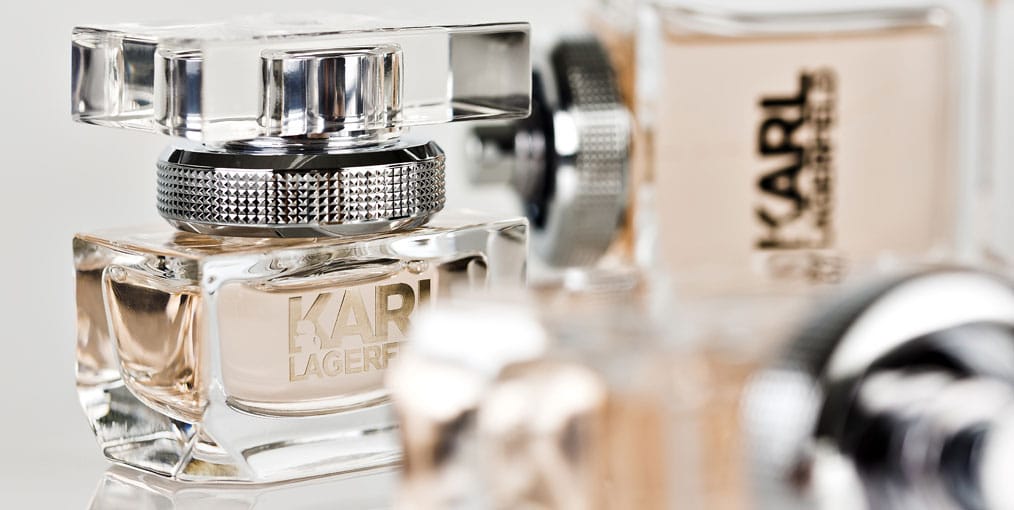 ***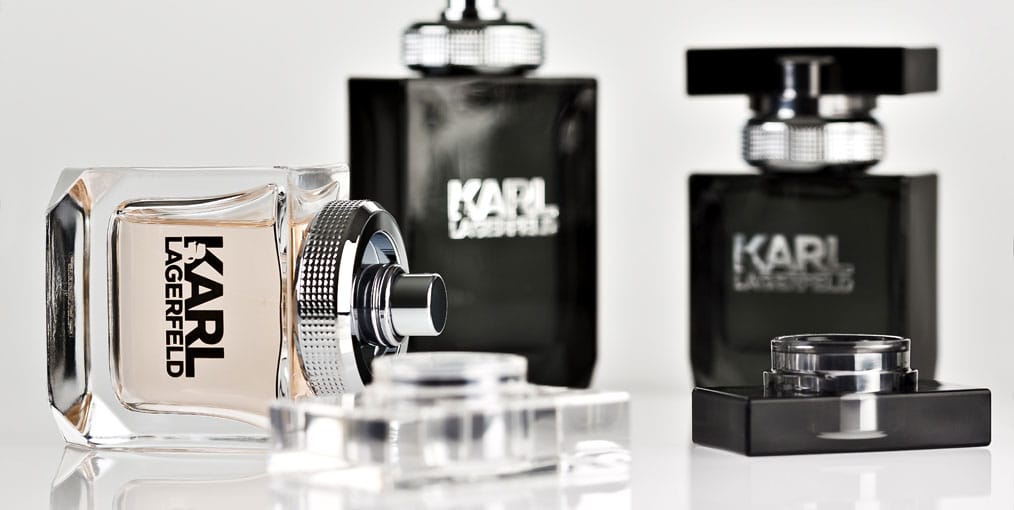 ***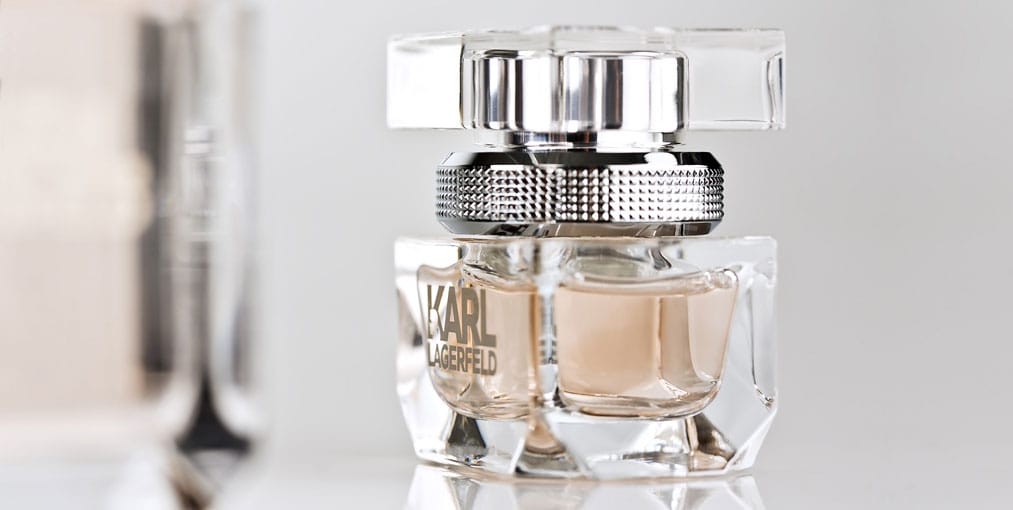 ***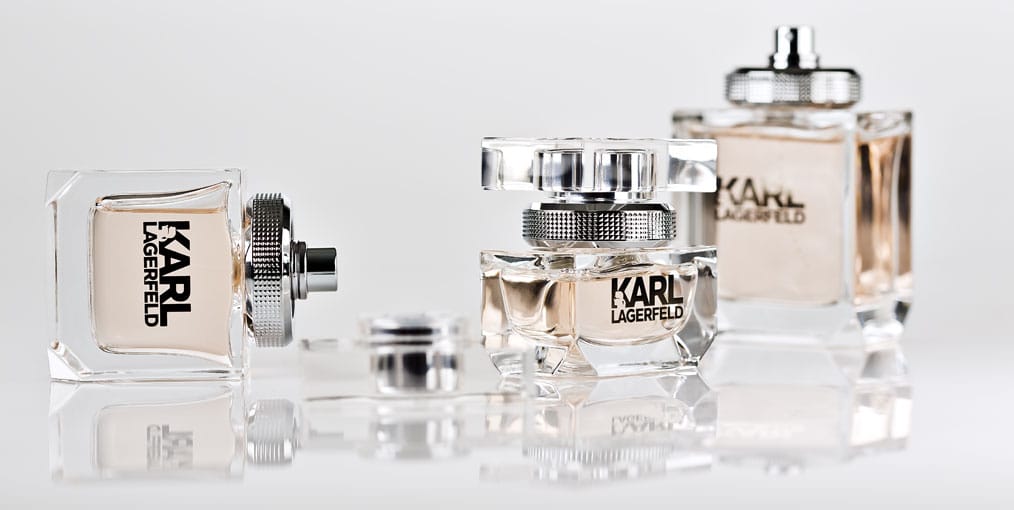 ***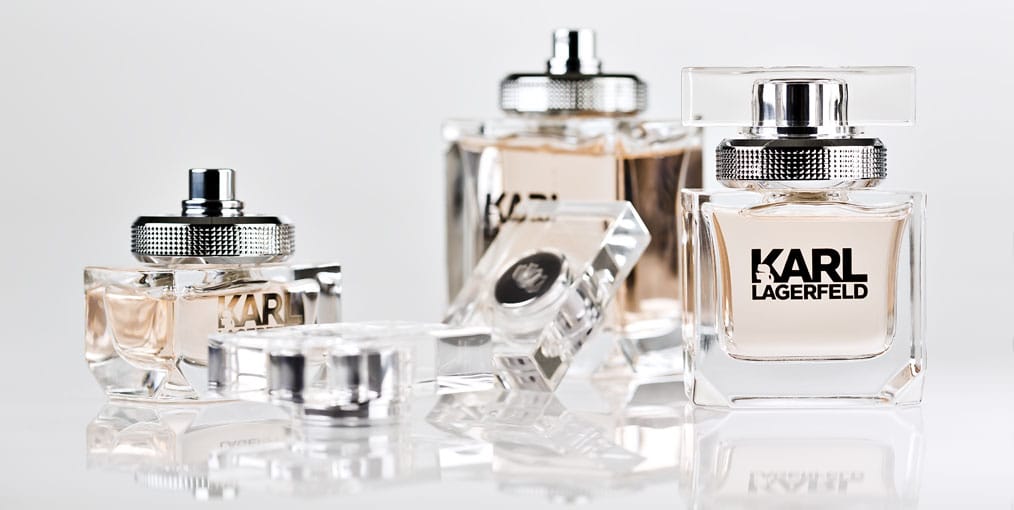 ***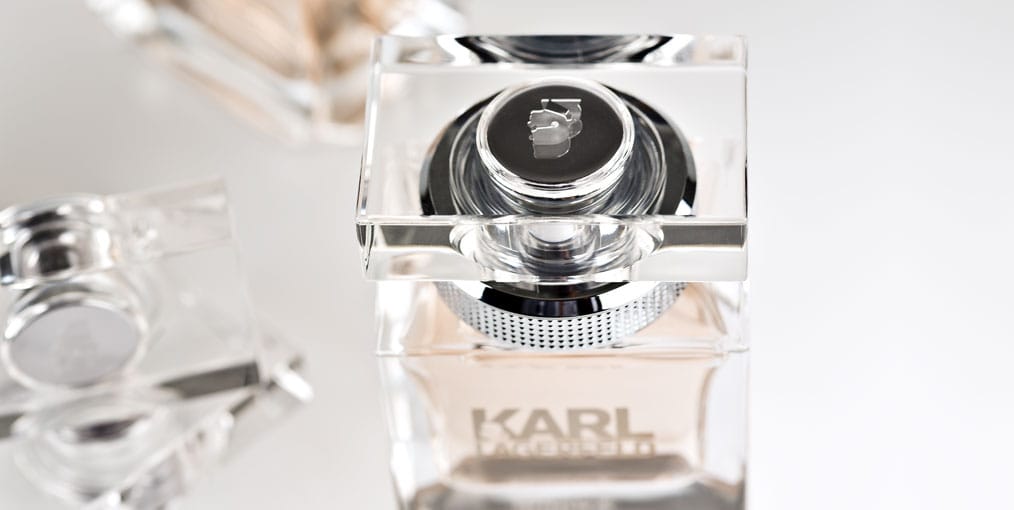 ***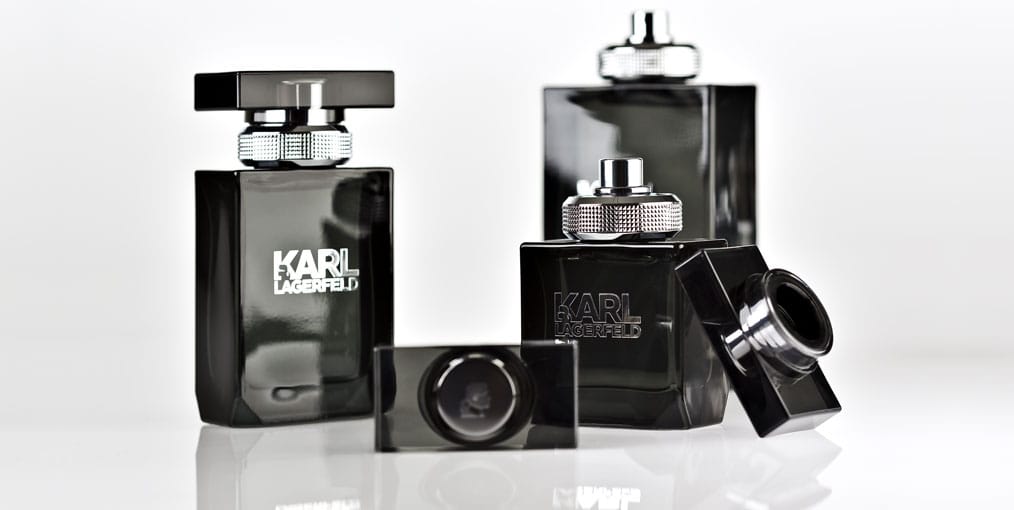 ***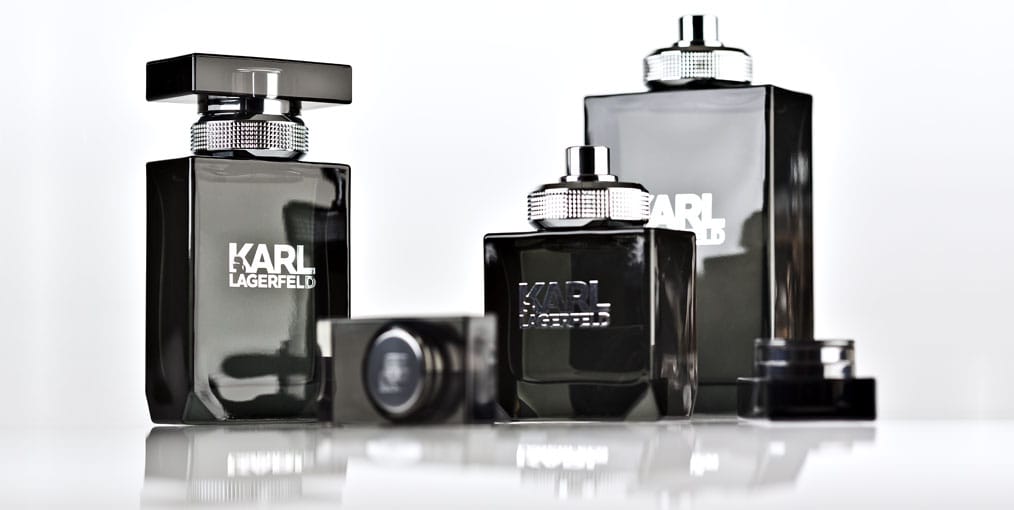 ***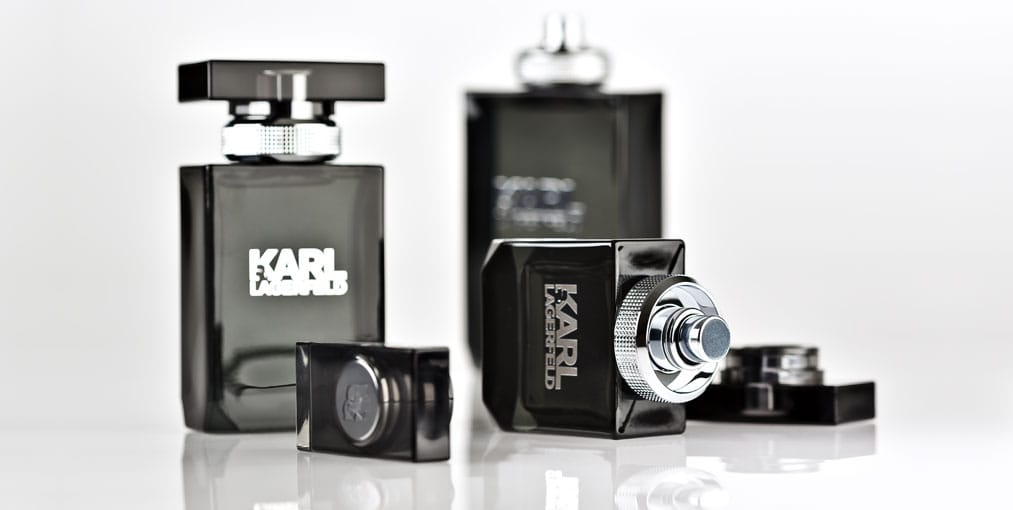 ***
***